Niks of Technics
---
De onderstaande producten staan in de verkoop. Inruil is bespreekbaar.
---
In hele mooie staat en perfect werkende Philips 800 set.
De set bestaat uit:
DFA-888 Digitale versterker met intern de beroemde TDA 1541A dac, DDC-882 CD loopwerk (Cdspeler zonder DAC) en FT-880 Tuner.
De originele CD afstandsbediening in nieuwstaat is er bij.


Specifications Versterker
Power output: 85 watts per channel into 8 Ohm (stereo)

Frequency response: 20Hz to 20kHz
Total harmonic distortion: 0.02%
Input sensitivity: 0.25mV (MC), 2.5mV (MM), 150mV (line)
Signal to noise ratio: 72dB (MC), 83dB (MM), 89dB (line)
Output: 450mV (line)
Speaker load impedance: 8 (minimum)
Digital inputs: optical, coaxial
Dimensions: 420 x 118 x 334mm
Weight: 10.5kg

Specifications CD loopwerk

Disc format: CD
CD Mechanism: CDM 1 Mk2
Digital outputs: coaxial, optical
Dimensions: 462 x 104 x 363mm
Weight: 10kg

Specifications Tuner

Type: Mono/Stereo Tuner
Tuning Bands: FM, MW, LW
Tuning Scale: Digital
FM Tuning Range: 87.5 to 108 MHz
MW Tuning Range: 522 to 1611 kHz
LW Tuning Range: 153 to 281 kHz
Sensitivity: 1.3uV (FM), 500uV (MW), 500uV (LW)
Signal to Noise Ratio: 70.5dB (FM)
Distortion: 0.7% (FM)
Selectivity: 65dB (FM)
Frequency response: 30Hz to 12.5kHz (FM)
Output: 280mV (FM), 350mV (MW), 350mV (LW)
Dimensions: 420 x 63 x 300mm

Prijs voor deze Philips 800 set is 550,- euro
Hij is helemaal getest en alles werkt naar behoren. U mag hem hier natuurlijk testen voordat u hem koopt.
De foto's hier onder zijn van mijn eigen set.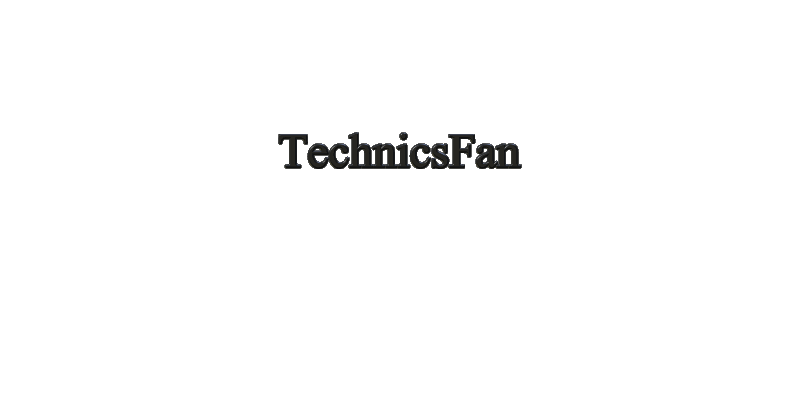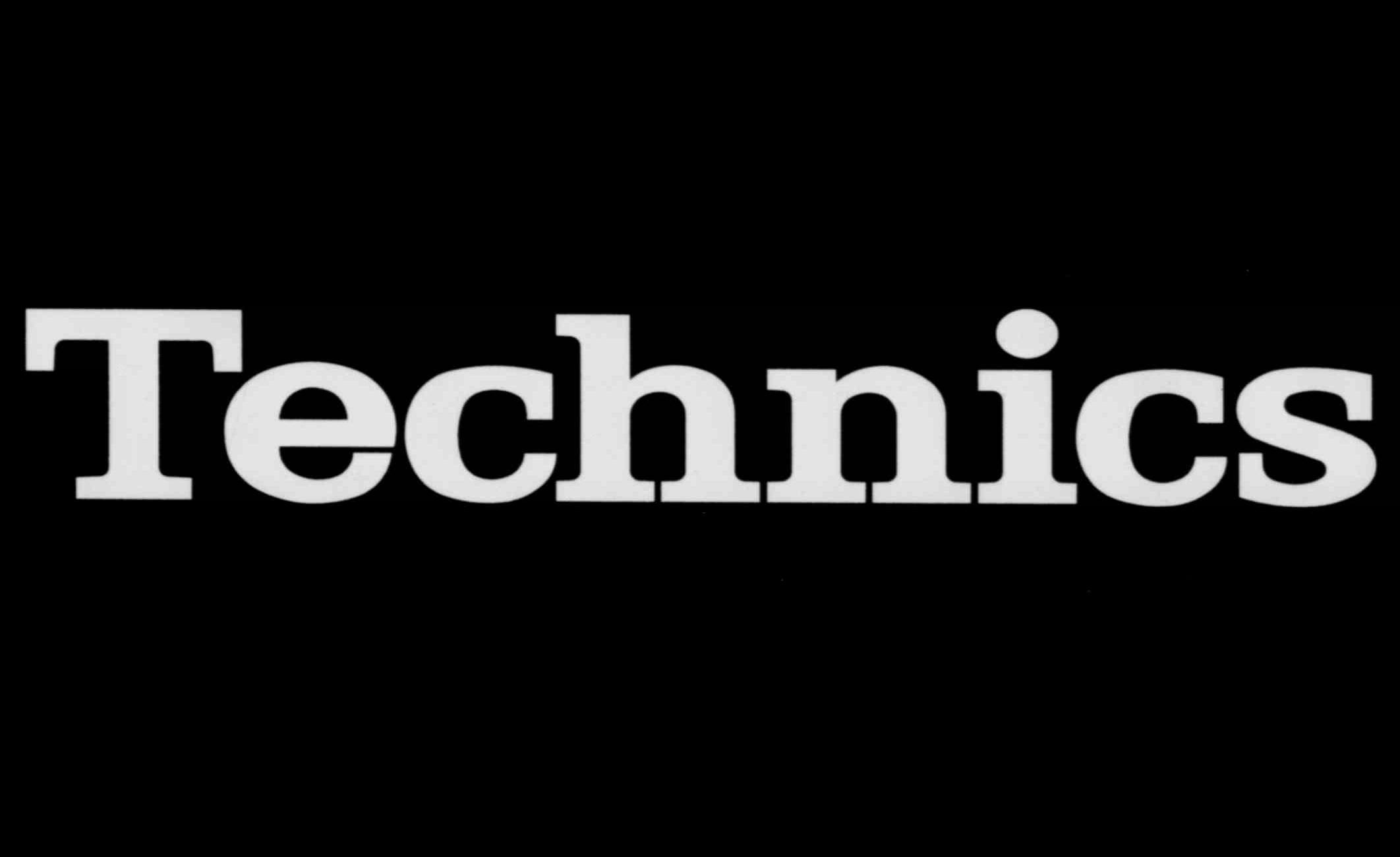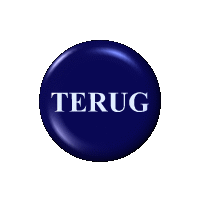 ---
---